Ocho
Luz and cemento and eight years in rural Panama.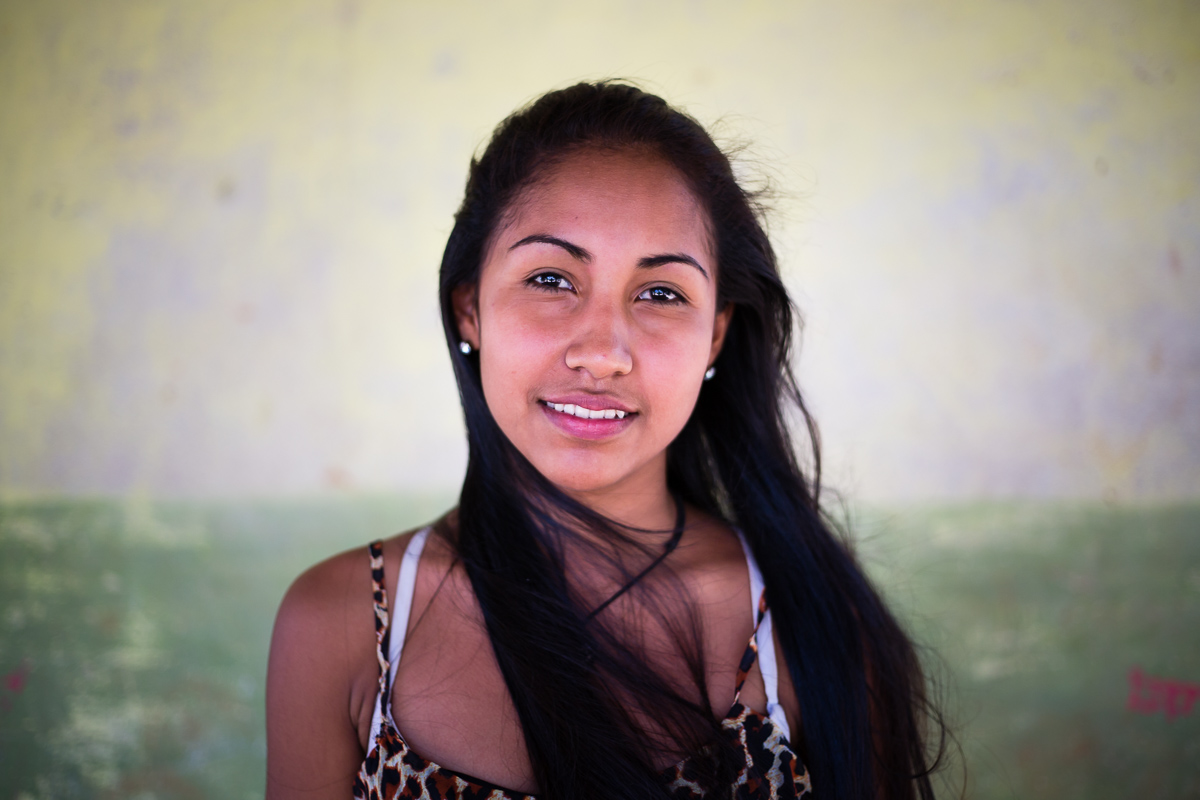 Iris, in 2019, visiting her parent's home on a vacation from boarding school in the city. Now 17, she is 2 years older than her mother was when she gave birth to her.
Iris, in 2011, at her parent's home.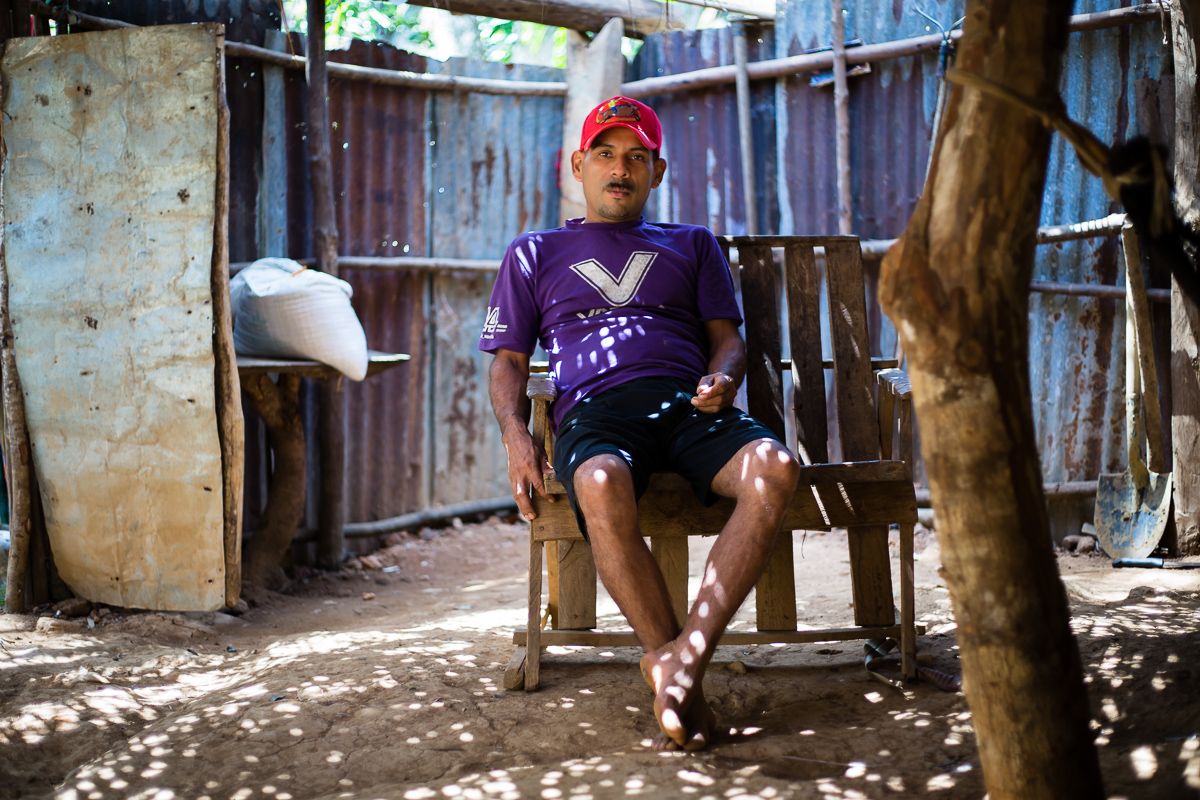 Netali raises two sons and takes care of his ailing mother alone. His wife has been away in the city hospital for months. He tells me he knows both his wife and mother will die. He isn't sure which will be first.
Traditional house made of mud and grass and a gas stove, both in abandonment for the next best thing.
Beto, age 55, displays his high school diploma. The next village over, a 60 minute walk away, now offers night classes for adults to complete their primary and secondary studies.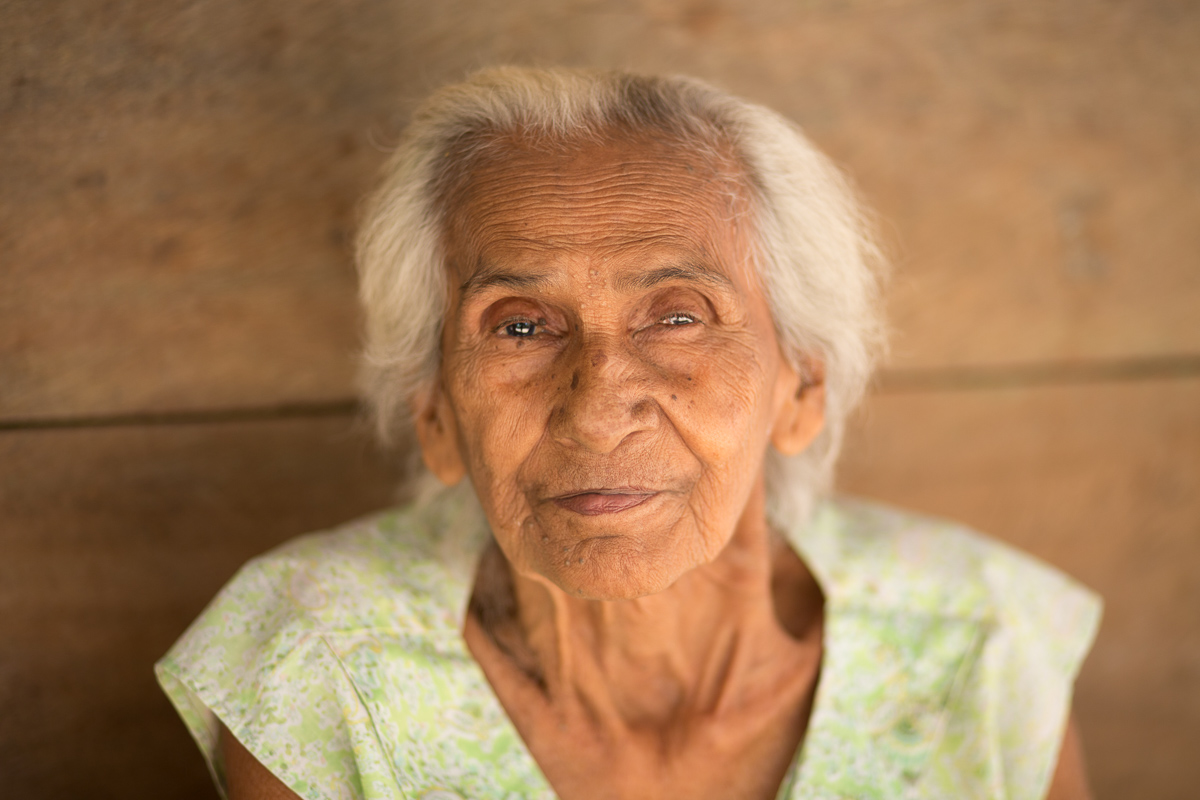 With no immediate services in the village, Agripina, dressed and prepped her husband's body for burial in 2013.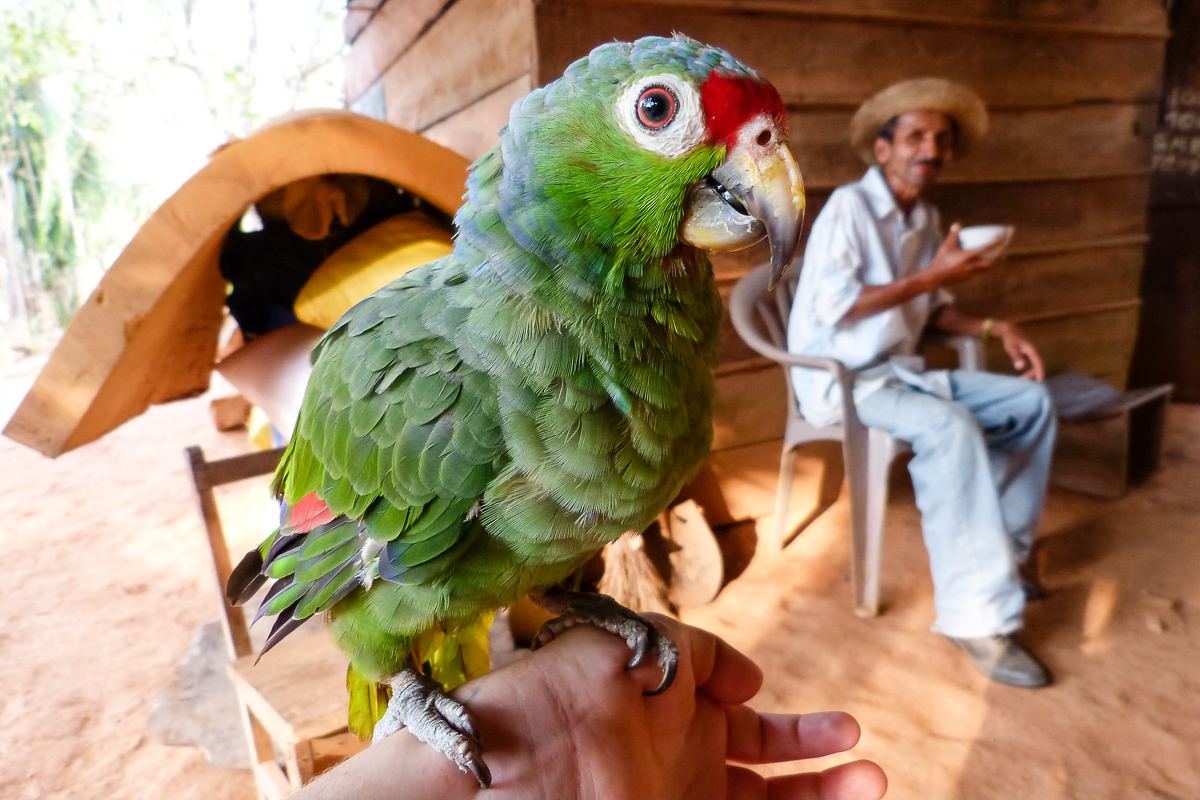 2011. Ciprian is the last village accessible by road. A visitor stops for coffee at Pepe's (the parrot) home before continuing his journey by horse.
"When they stopped buying kidney beans I stopped growing them. I'm trying gallos now. They sell well in the city." 2019.
Noemi, outside her bamboo home, in 2013.
Noemi, outside her cement home, in 2019.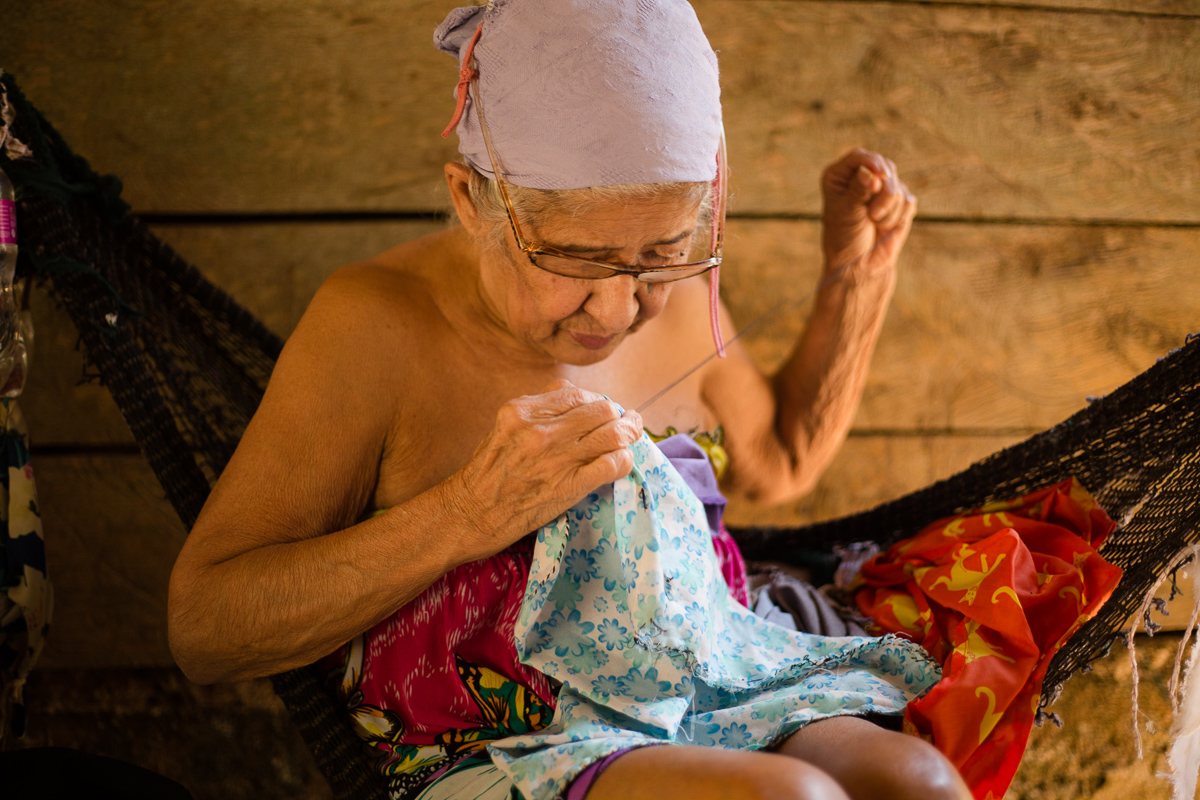 2019. Vita, the village elder, can no longer collect palm to bind for brooms. She now makes bags instead and sells them for $0.10.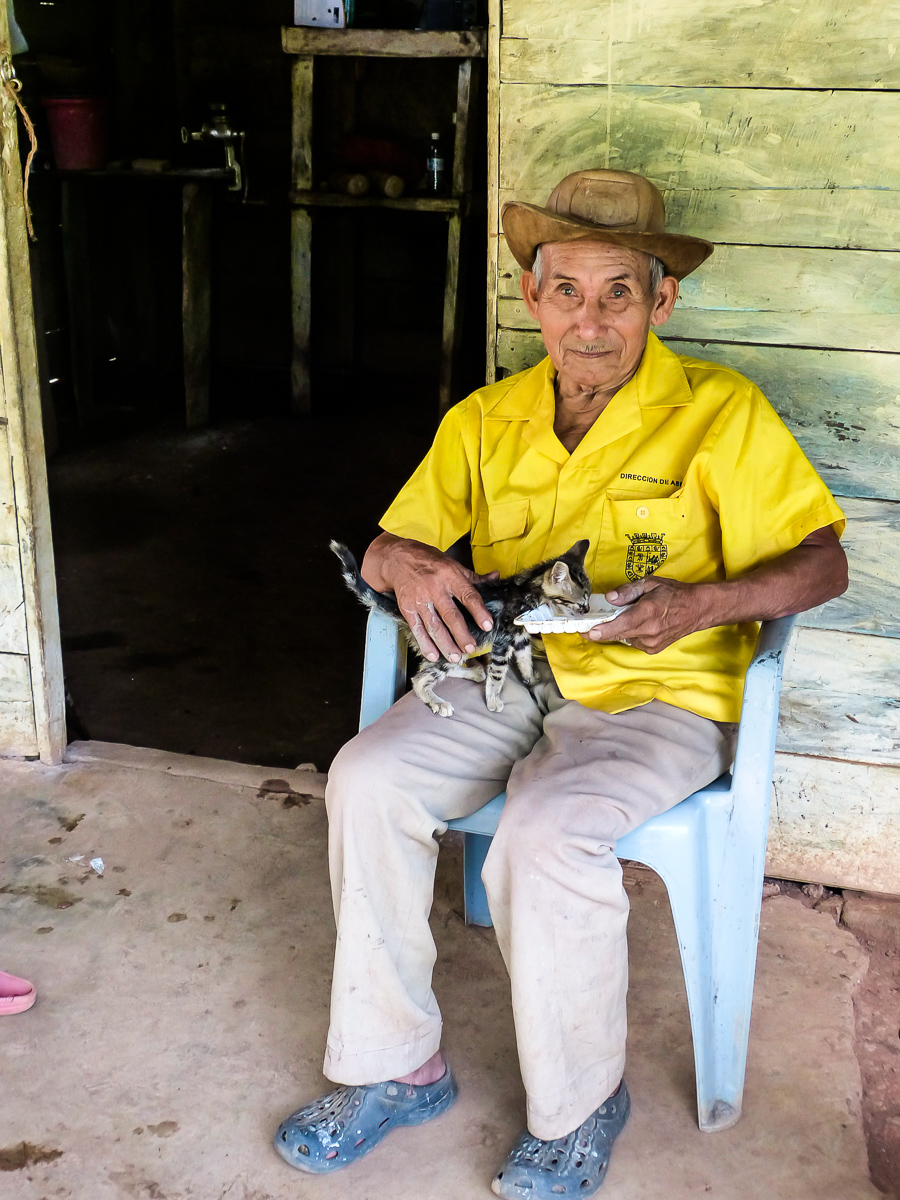 "Lo llaman el brujo." They call him the witch.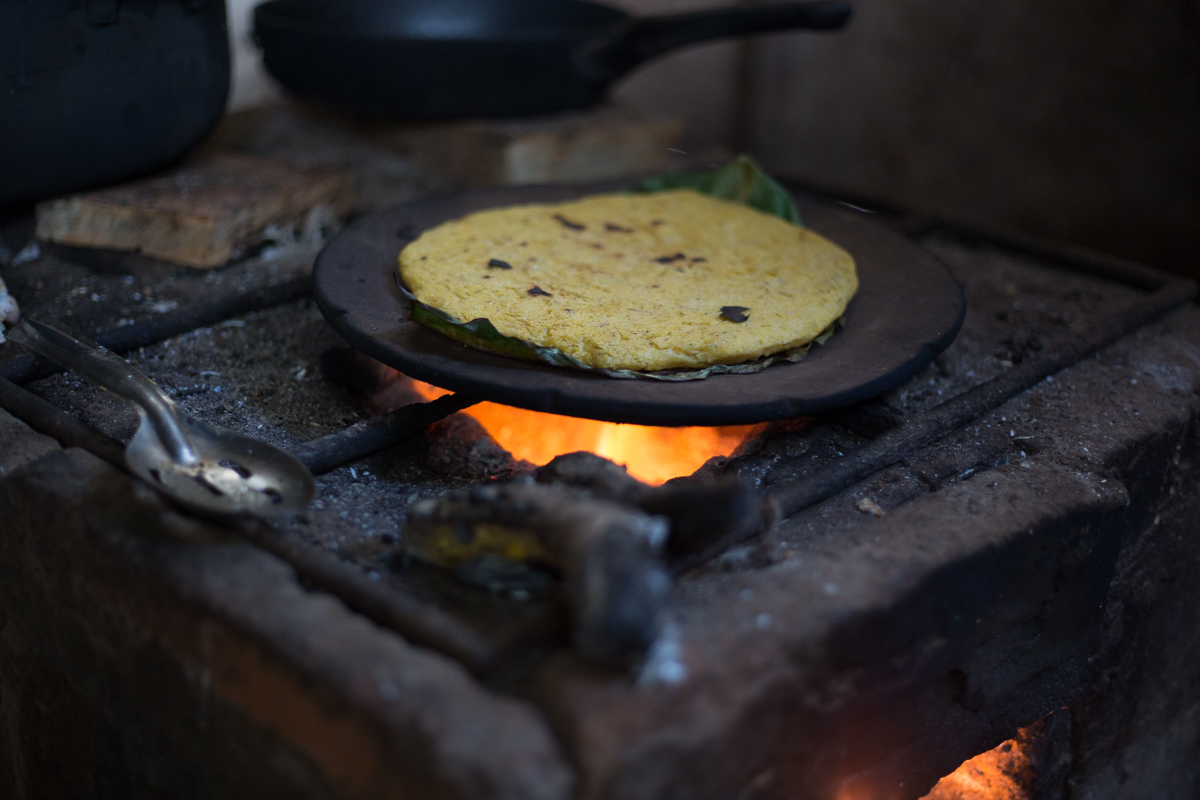 2019. Despite the availability of gas and electricity, wood burning stoves and foods like the tortilla changa remain as staples of village life.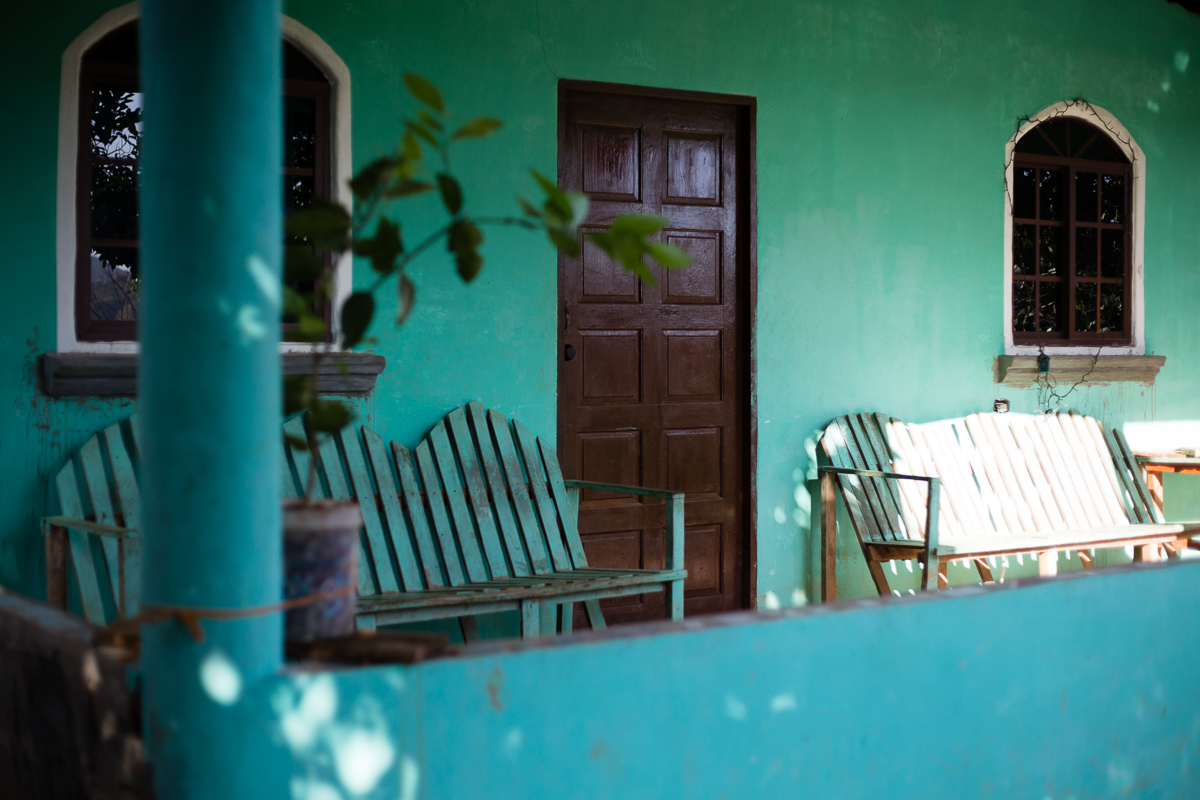 Modern houses like this one appeared in Ciprian with the arrival of a subsidy program in 2016.
This traditional bamboo house, 2012, was replaced by cement house from previous photo.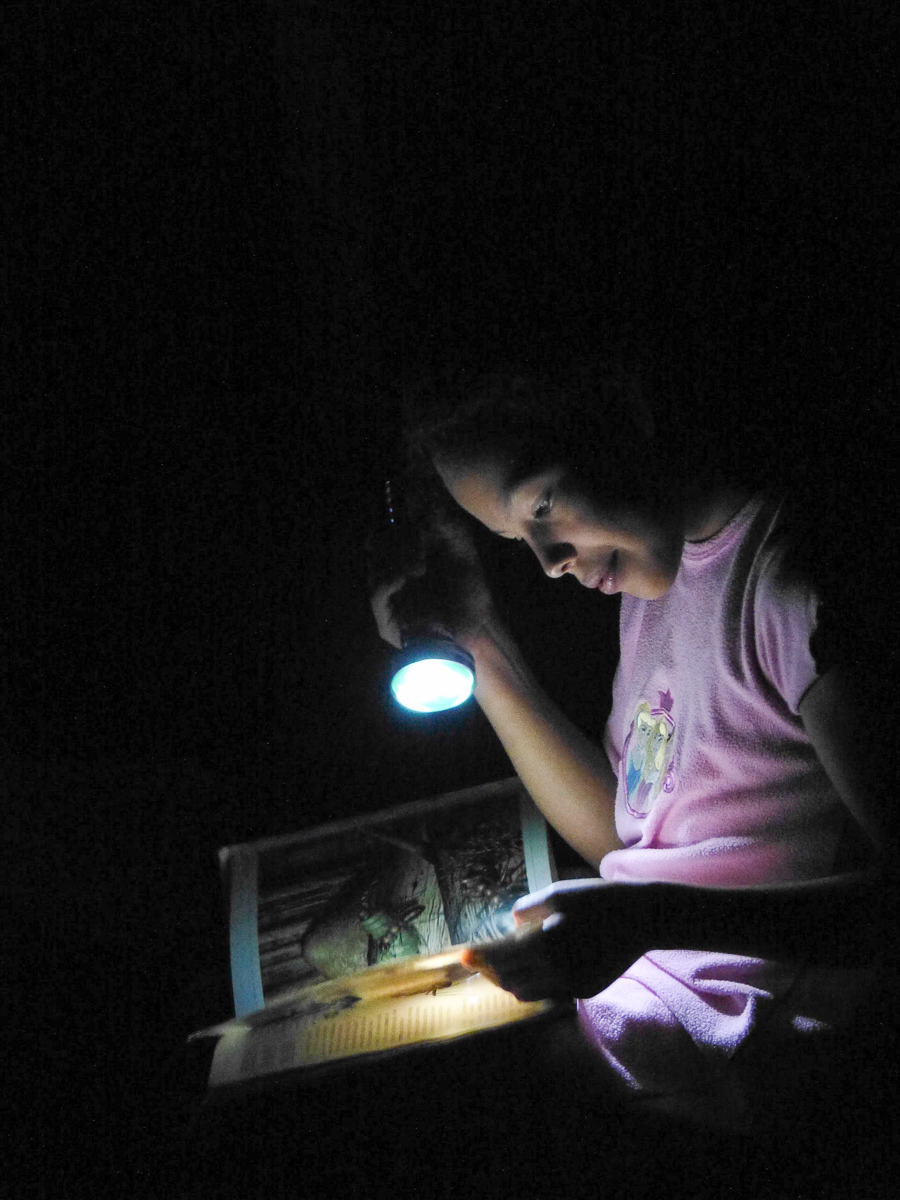 2011. Homework by flashlights and kerosine lanterns was the norm until the arrival of electricity.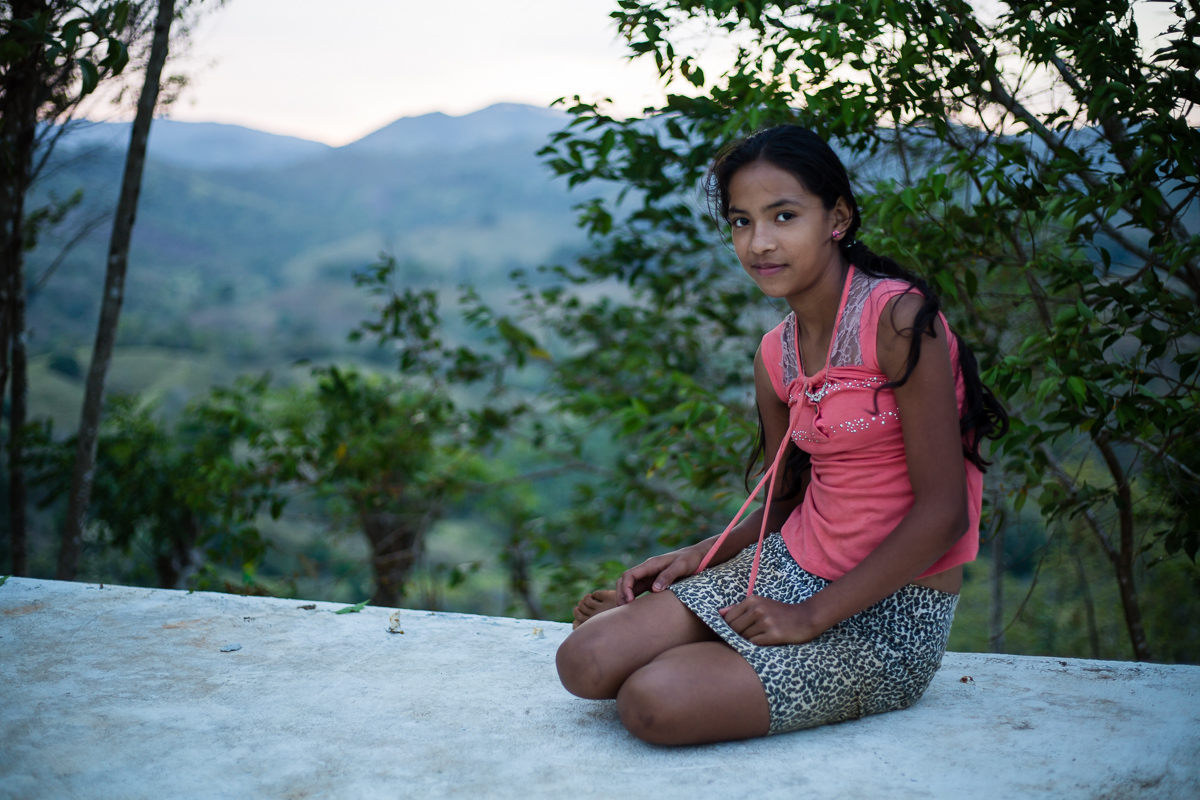 2019. Tani sits atop the latest infrastructure project, an aqueduct, which provides running water 2 days a week. Prior to its installation, water was carried from the many rock springs throughout the hillsides.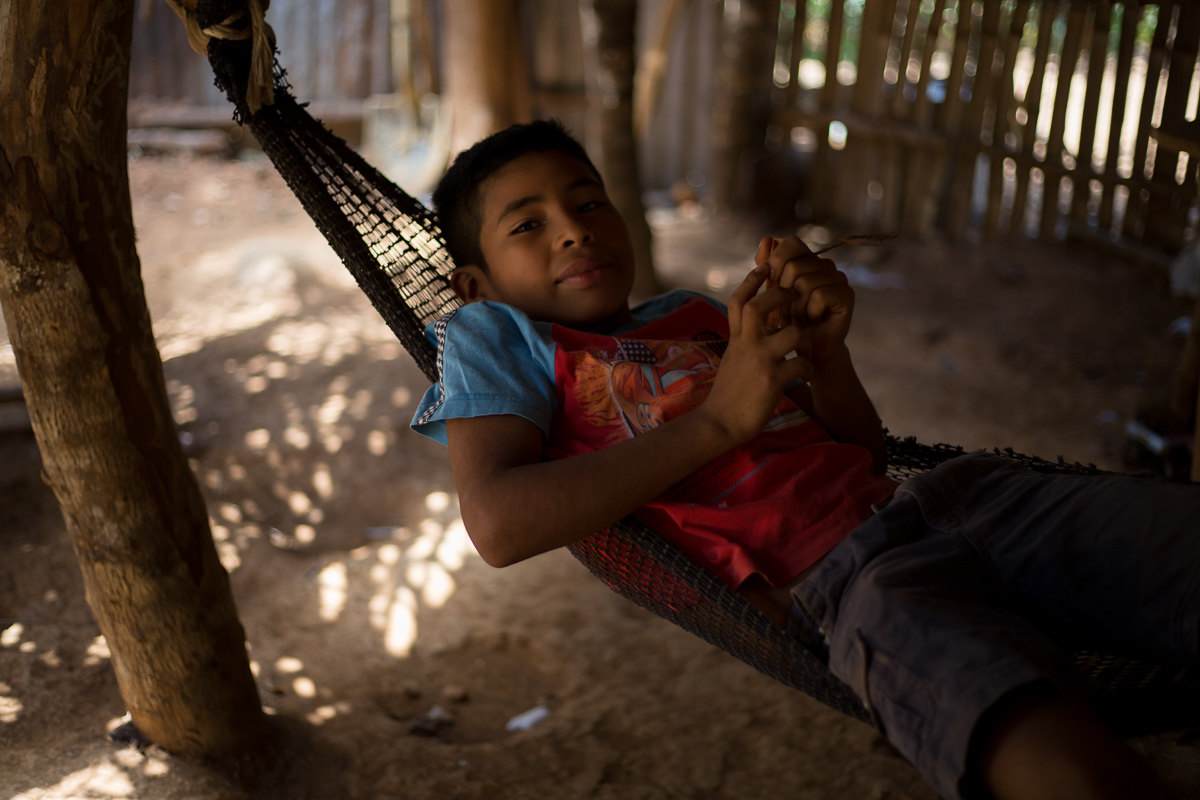 2019. Junior relaxes in his home. Even with the subsidies, not all families can afford the conversion to cement just yet.