الشوارع هي المدارس
الشوارع هي المدارس (The Streets are the Schools). "We took to the rooftops. We learned to disappear."
The longest standing cafe in the Old City.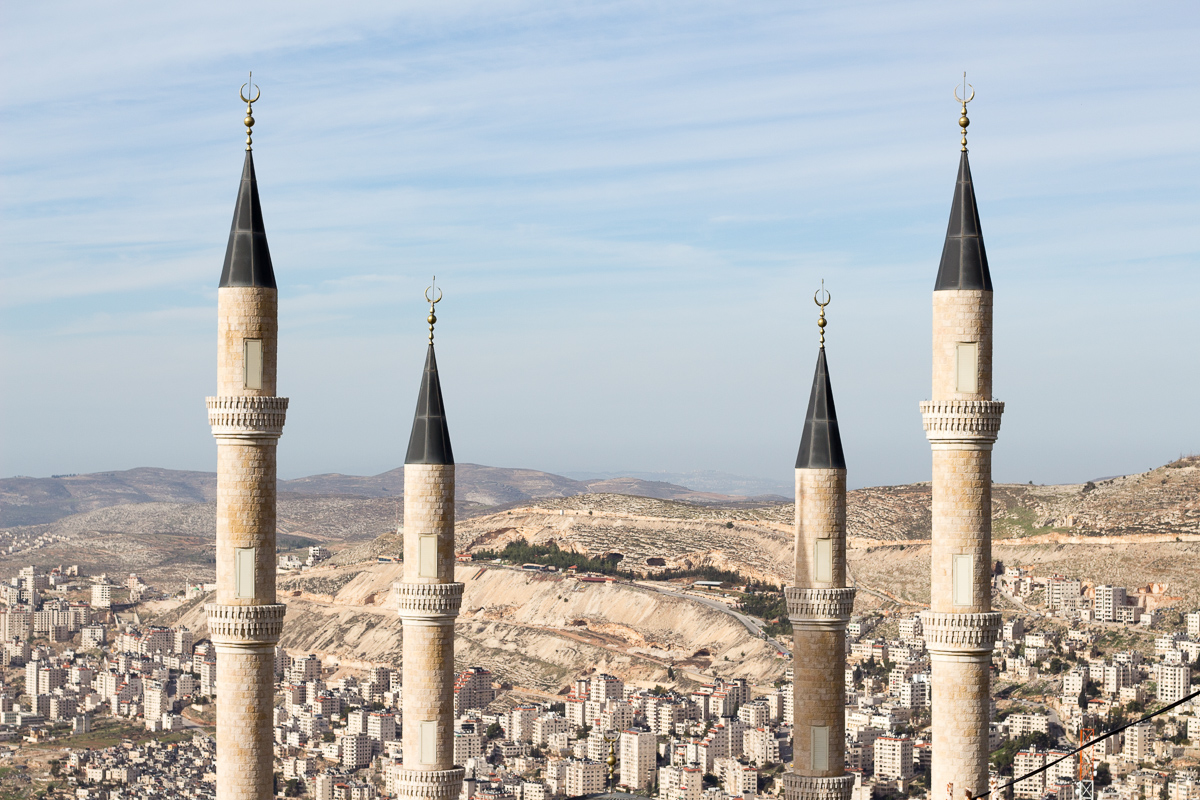 View of the city. In the bottom left corner is one of the smaller refugee camps, clearly denoted by the single story architecture.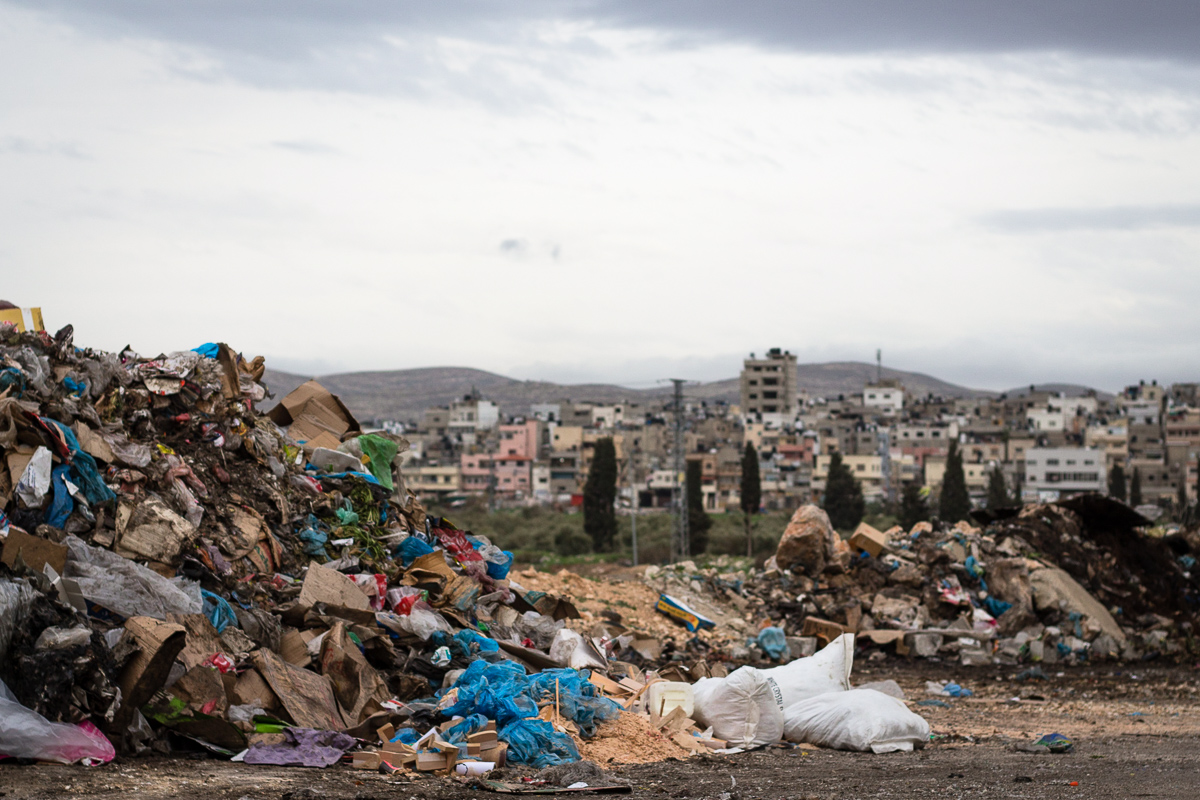 Trash collected by the Palestinian Authority. In the background, the largest of 4 refugee camps in Nablus.
Inside the refugee camp, Balata.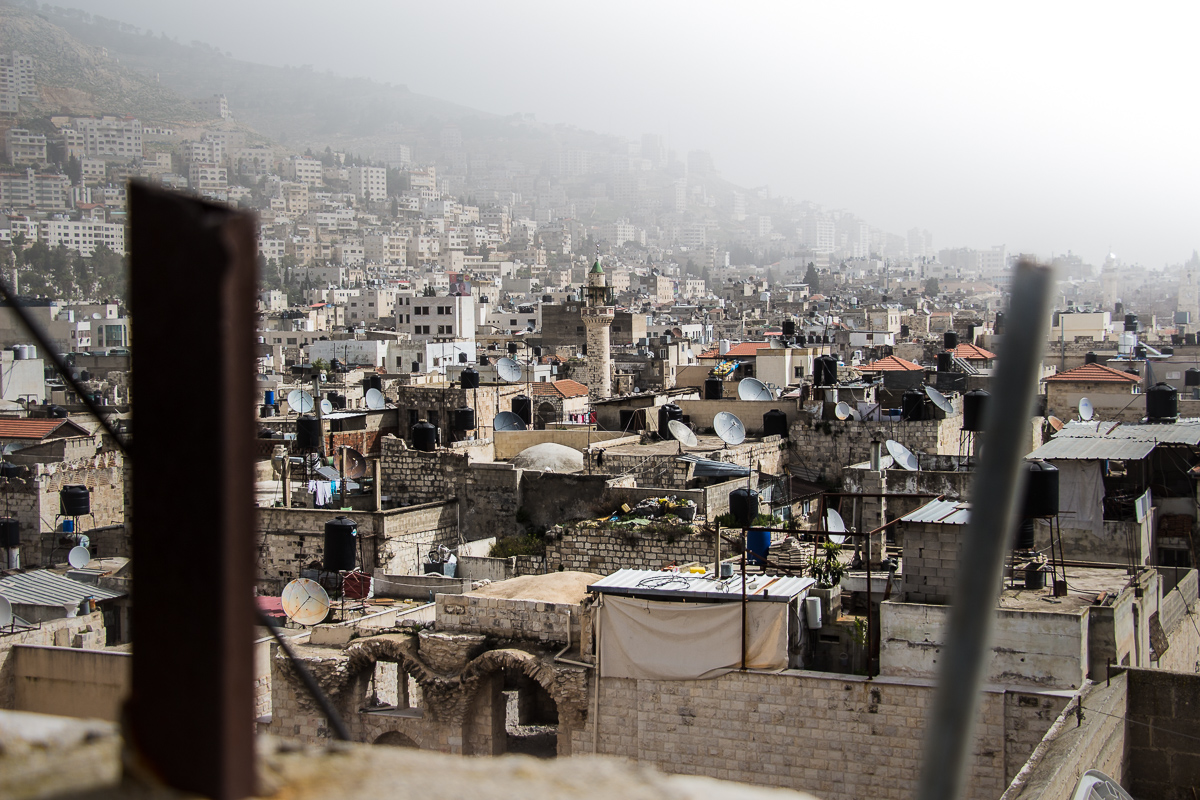 "When the second intifada happened, we learned to take the rooftops. We'd live up here, watching. We learned how to disappear from sight."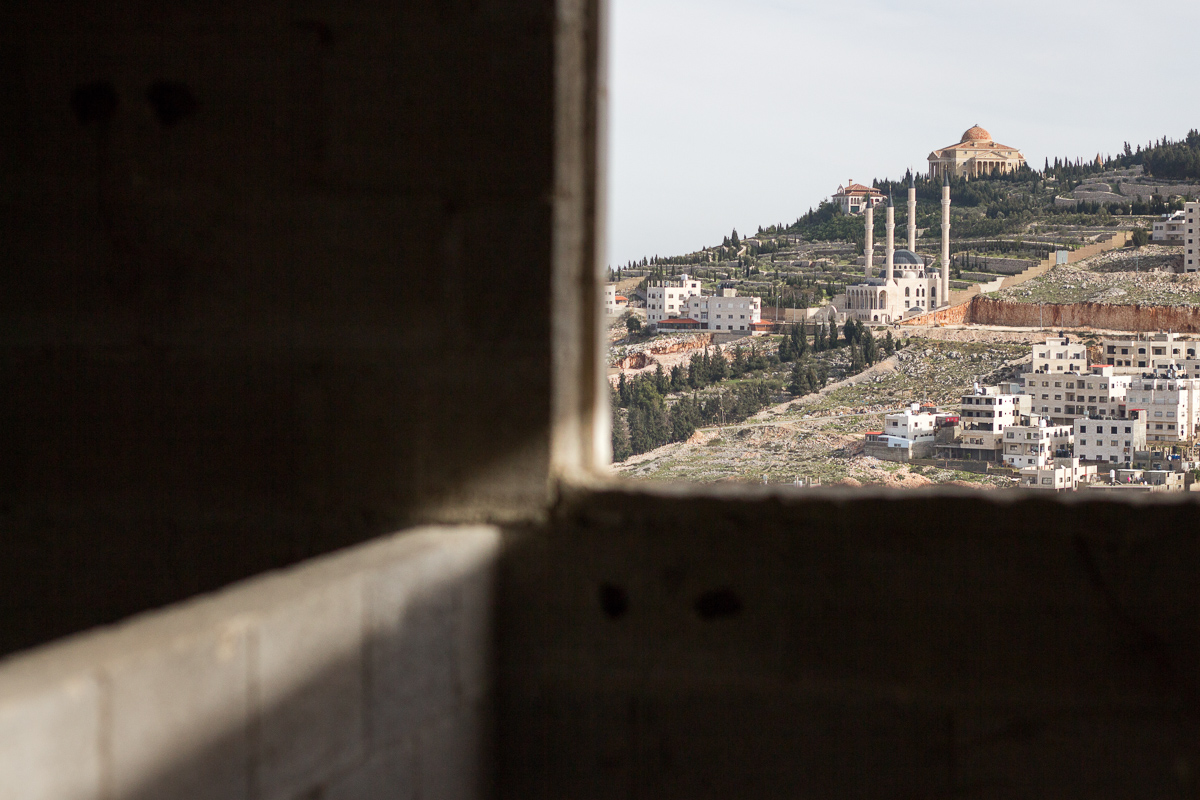 A Samaritan temple and adjacent mosque mark the city's periphery. On the other side of the hill, an Israeli watchtower and Jewish settlement.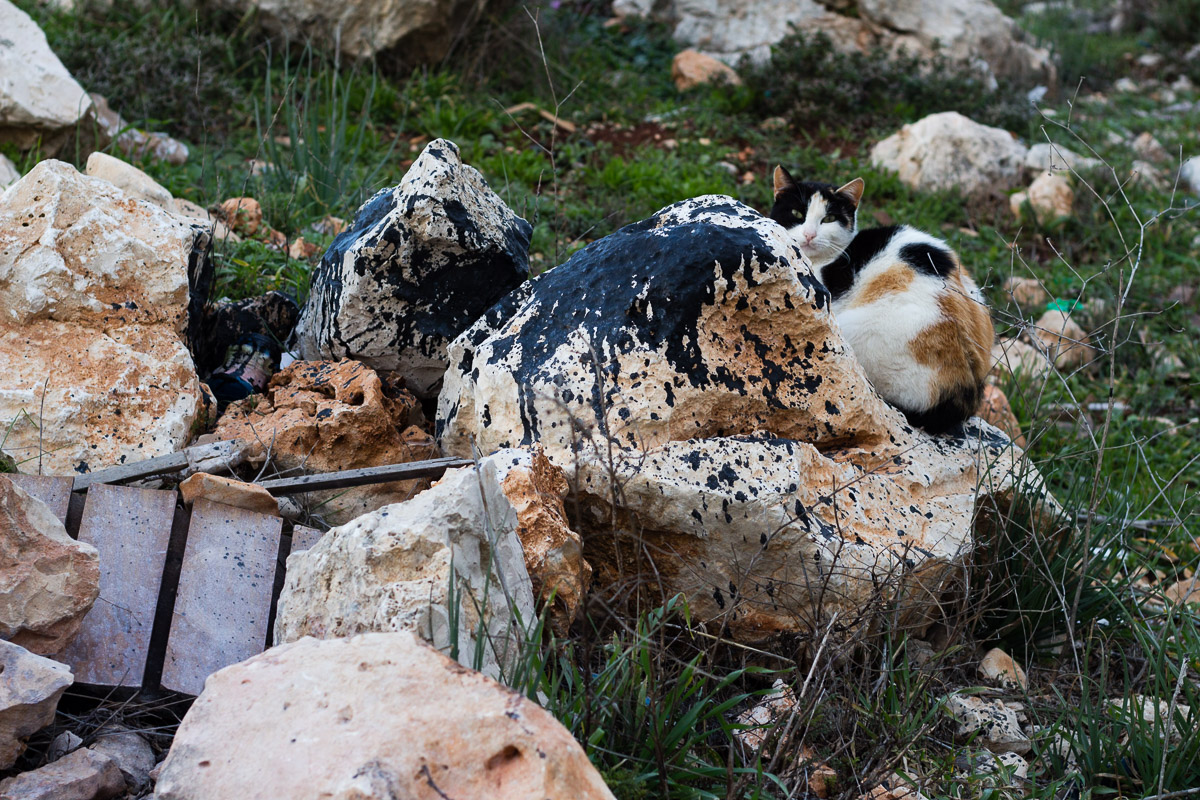 "I buried 4 friends before the age of 14. This year alone, I have already lost two: one to suicide, the other to the occupation. In Palestine it is not death we fear but living."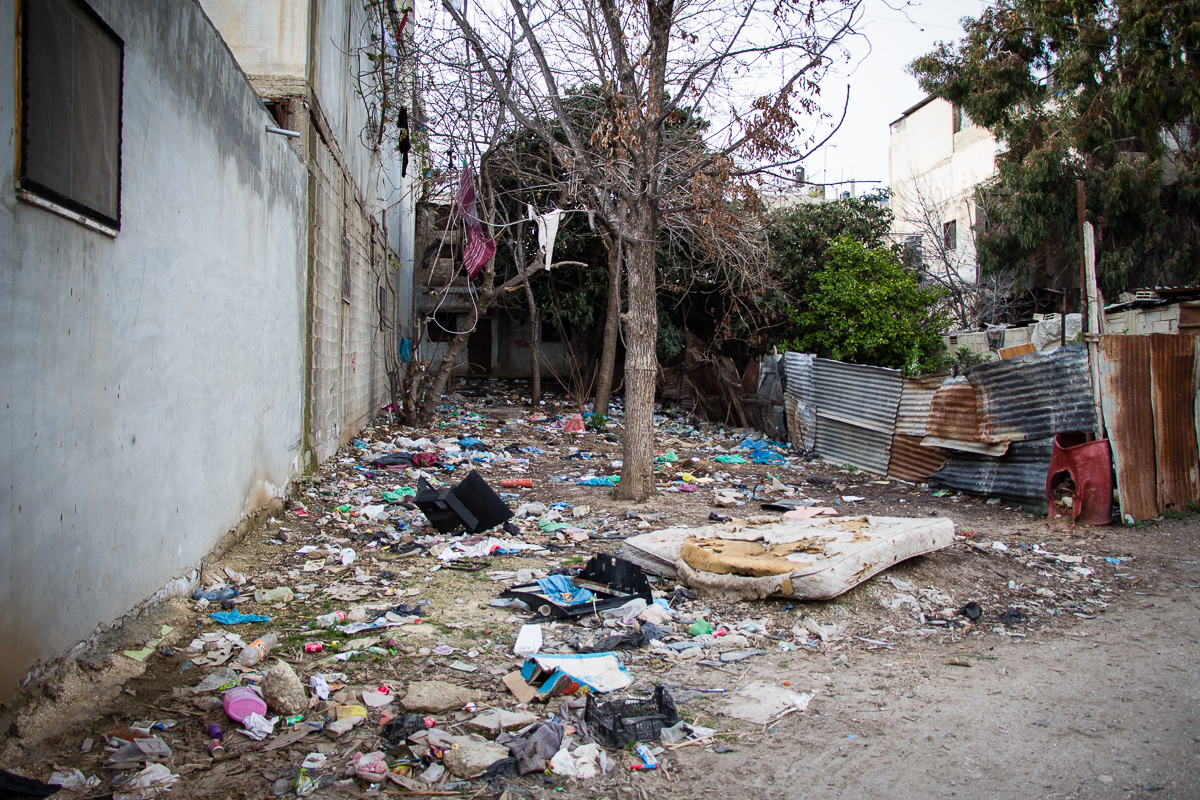 The Nablus landscape is riddled with unfinished construction projects.